San Diego Originals: Six Decades of Innovation and Influence
The Friends of San Diego Architecture presents inspiring lectures on architecture, design and the built environment by speakers that stimulate thoughtful, community-centered discussions. After more than 32 years, the conversations continue. Please plan on attending a lecture soon!
Meetings are held at 9:30 a.m. on the third Saturday of the month (except in the summer) at the NewSchool of Architecture & Design in downtown San Diego. Suggested donation is $5 and students are always free!
FSDA invites you to join us for an exciting series, recognizing some of San Diego's creative professionals who started their careers here decades ago, established their businesses, and planted roots in the region. They have shared their talents and skills to make San Diego the place it is today and will be in the future. Take a peek at what is coming!
Designs by Tucker-Sadler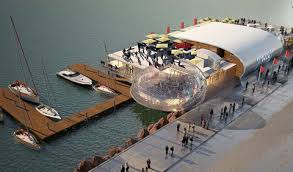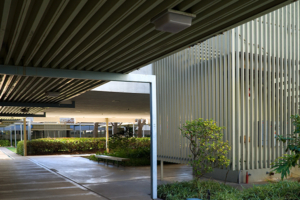 Portside Pier                                                              County of San Diego Operations Center